Delivery Options
We currently only have the shop configured to deliver to customers located in Finland and Iceland. If you are from Denmark, Sweden or Norway and you would like to order something please call me and I will put a quote together. We are generally not delivering to other parts of Europe due to Fraud that has been a pain to deal with in the past.
Local Pick-up from Kavallinmäki Espoo
You are welcome to come by and pick up your package. This service is free and available between 18:00 – 21:00 from our home residence. Please call us to arrange a pick-up time (+358 50 324 8274)
Posti (Registered mail)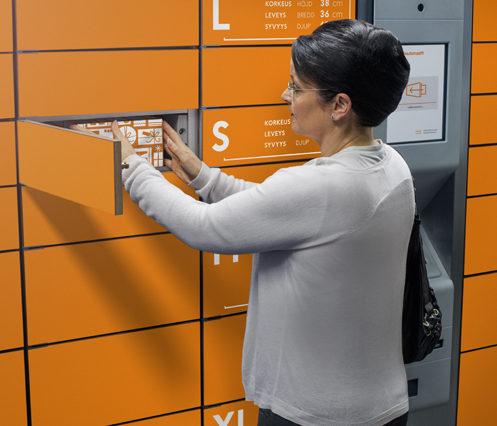 We use Posti as our carrier in Finland. We are currently only offering Registered post delivered either to your mailbox or to a Posti Locker or Outlet.
The reason for this is that Posti has not been the most reliable partner, and unregistered post has at times taken a ridiculously long time to be delivered. This has caused unnecesary anxiety both for us and our customers.
Since we switched to registered post, everyone now sleeps better at night. If you select this option you will get a tracking code, usually by text.
Items less than 3 cm thick will be delivered to your mailbox. Items larger than this will be sent usually to your local Posti locker. Postage fees are based on the size of the locker that is required.
If you have any questions about post or anything else, please don't hesitate to call me (Andrew Hale) +358 50 324 8274.